ADVANCED ENERGY

Since 1981, ADVANCED ENERGY has been shaping and transforming the way energy is used, supplied and managed by some of the world's leading manufacturers and semiconductors.
Today, the group is made up of more than 10,000 employees spread over more than 25 countries worldwide with more than 450 patents to their credit.
ADVANCED ENERGY's commitment is to offer the latest technologies and the most reliable products. To achieve this, ADVANCED ENERGY has gradually evolved to include leading companies, including: SEKIDENKO, HITEK POWER, ULTRAVOLT, EXCELSYS, TREK, MONROE ELECTRONICS, LUMASENSE TECHNOLOGIES and more recently ARTESYN to provide the best solutions on the market to its customers.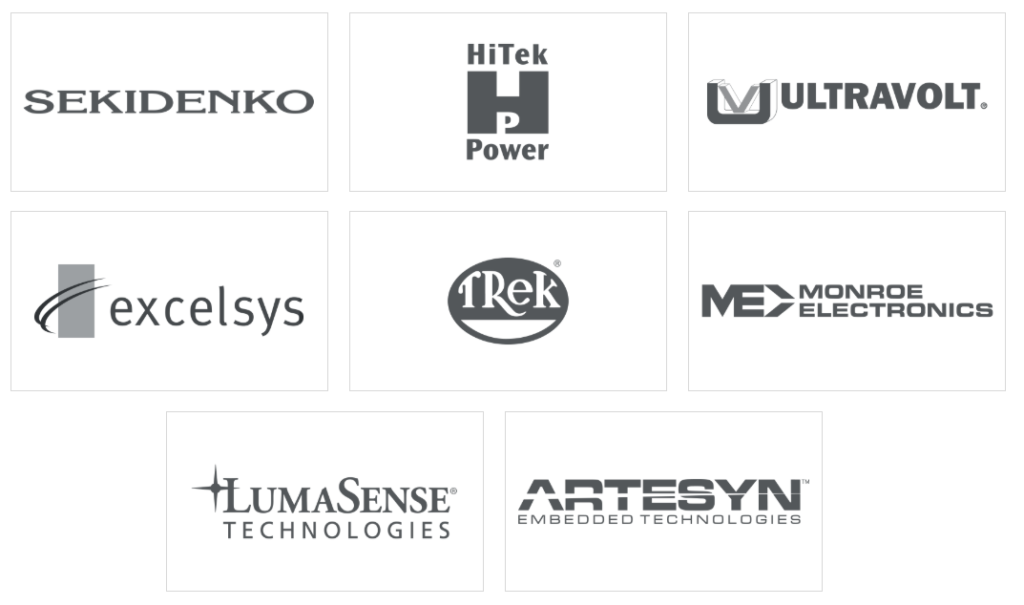 The ADVANCED ENERGY portfolio covers needs on:
- Low Voltage Power Supplies


- High Voltage Power Supplies



- Remote Plasma Source



- Products and Systems for Thermal Measurement



All ADVANCED ENERGY products allow to offer technical solutions in the process of many areas such as::
Analytic Instrumentation
Glass Coating
for flat screen
Hi-Rel Applications
Industrial Coating
Medical Applications
Industrial Applications
Semi Conductor
Manufacturing
Photovoltaic Cells
Manufacturing
Thermal Treatment
You will get a Global Presentation on the High Voltage & Low voltage capabilities in following file  :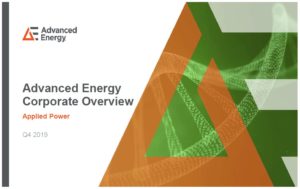 Back to previous page