Request for quote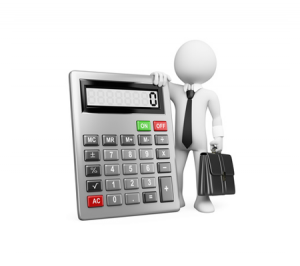 A solution has caught your attention?
You don't find exactly the solution you are looking for on our website? 
Our technical experience, our personalized approach and extensive partnerships will surely respond positively to your expectations.
Do not hesitate to send us your requirements and constraints, so that we can guide you on corresponding solutions.